Quality in "Krušik" is carefully controlled. Quality management has been implemented in accordance with the Standard JUS ISO 9001/2001. The first certification was accomplished in 13.01.2003. and had been followed by another certification in 31.07.2006. The recertification was performed according to the regulations of the certificate validity process after the year of 2009. Then we have been granted the Certificate for Integrated management System, which, apart from the Standard 9001, also includes Environment Protection Standard (SRPS 14001) and Health and Worker Protection Standard (OHSAS 18001). The newest integrated recertification for Quality Management System has been conducted on July 14th, 2015 and validity period ends on August 2nd, 2018.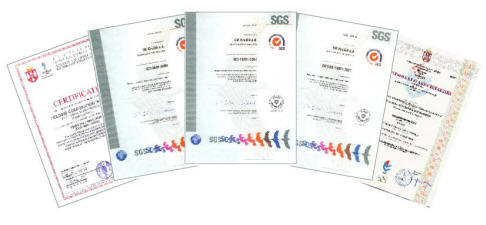 Metrology takes an important place in this system. Metrological laboratory has been conducting assessments and evaluation for "Krušik" and for other parties for years. Metrological laboratory has received the status of an accredited calibration laboratory in accordance with the standard SRPS 17025.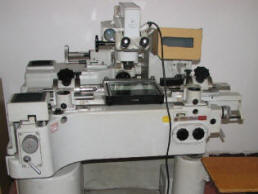 The Factory has a laboratory for material evaluation where chemical and mechanical characteristics of all marerials are defined.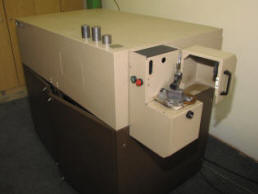 In accordance with the demand, product tests are being done in the premises of the Factory.